DRW Architects Ltd. are an RIBA Chartered Practice of architects and designers established in 1999 with extensive experience in residential and commercial developments.
Residential projects include housing schemes for both private developers and Housing Associations. These developments cover luxury 5 bedroom houses through to studio apartments. Many of our housing schemes are in demanding locations where constraints are overcome through imaginative solutions and significant market experience.
We also undertake domestic projects for individual clients, and the conversion of listed buildings into housing. We are familiar with all procurement methods in all sectors of housing provision.
Our commercial portfolio includes include bank refurbishments and new headquarters, and offices for a number of commercial organisations. City centre retail projects include prominent locations in London and Canterbury.
Through masterplanning and feasibility studies we unlock the potential of sites, from initial viability layouts to full Planning Applications. We have produced masterplans for developments up to 35 acres gross area, for housing, commercial and retail uses. We can also provide site management and development consultancy services to make best use of a site's assets.
Our technical design, contact administration and project management experience covers all types of construction from traditional through to contemporary methods and materials.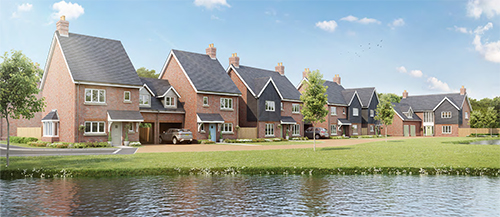 clients include:
Bellway
Charles Church
Taylor Wimpey
Berkley Group
Barrat Homes
Gladedale
Persimmon
St. Francis Group
Jenner
Coombs
ISG
Midtown Capitol
Strutt and Parker
J.W. Hughes Building Contractors Ltd
Lloyds Banking Group
Longfield Properties LLP
Great Sutton Homes Ltd
Viscount Hawarden Trust
Jones Homes
Nicholas King Homes